Contact Us
Let Us Know How We Can Improve. Will You Please Share Your Thoughts? What is on Your Mind?
We are always on the lookout for constructive input, kindly let us know what is on your mind so that we can continue to improve GoFastLinks, and other related products and services.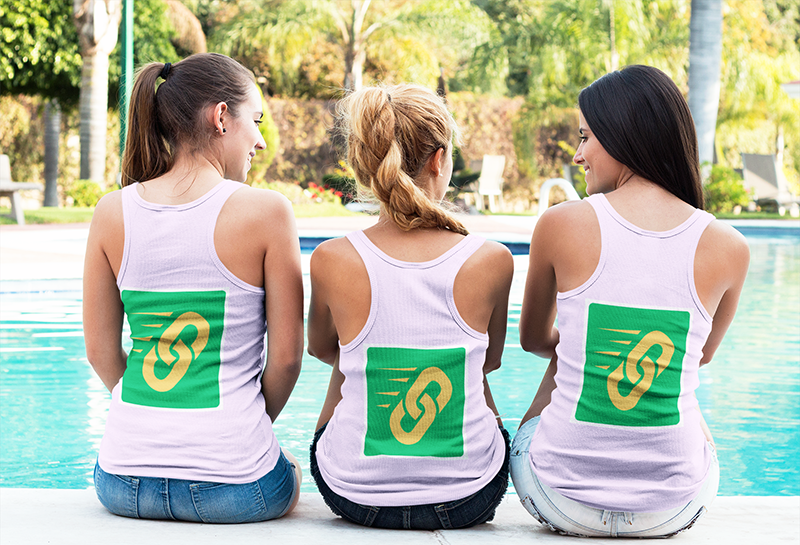 Email: admin@gofastlinks.com
Telephone: +1 239 945 6433
Address: 1723 SE 47th Terrace
Cape Coral, Florida 33904 USA
Contact Us
We thrive on innovative ideas but we also understand that a smart concept should be supported with measurable results.  Submit your suggestions.
Receive Our Newsletter
News, updates, upgrades, and marketing tips on ways to personalize and maximize your use of your GoFastLinks app.